The beating heart of Bark.
Our Customer Operations team is the face of the company and delivers exceptional service to both Bark's professionals and the customers seeking them. We cover everything from solving problems to helping our professionals get the most out of their business through our platform. We're so much more than just Customer Service - we sell our products, become experts in the Bark offering and assist our users with any issues they may face.
Life of a Customer Experience Agent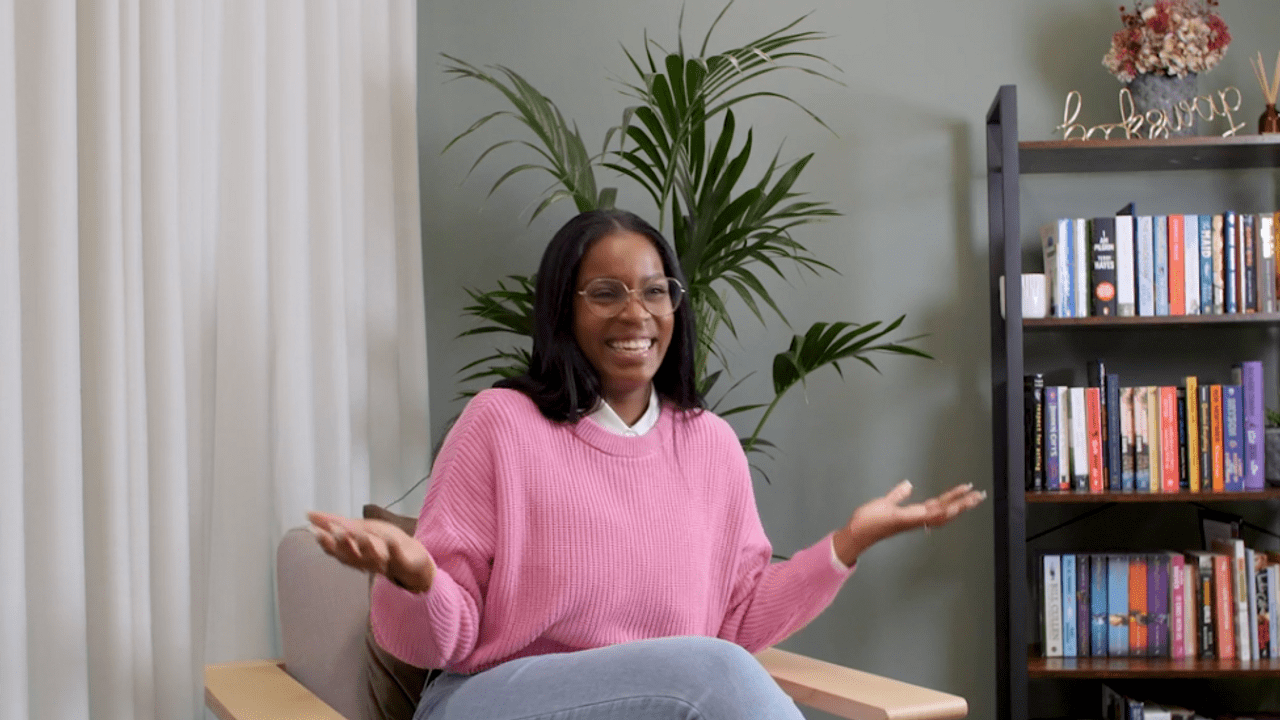 1ST STAGE
Application
You've started the process, and you should hear from your recruiter within 2 working days!
2ND STAGE
Screening Call
An informal chat with the recruiter, where they'll ask questions about your suitability for the role and a great chance to ask questions.
3RD STAGE
Hiring Manager Interview
The first chance you get to meet your potential new Line Manager, where they will dig a bit deeper into your past experience and you can ask any role specific questions too.
4TH STAGE
Task Stage Interview
This is where we will assess your practical skillset for the role by doing a task related to the role. These will usually be an hour long in the office.
5TH STAGE
Values Stage Interview
In this stage we will be asking questions which relate to our values which are Find a Way, Take it on Together, Think Bold and Elevate with Excellence.
6TH STAGE
Offer!
Congratulations! We would love you to join the Bark team.
Customer Operations FAQs
For your interview, it's a good idea to prepare with some relevant examples from your experience that demonstrate your ability to work with targets and meet deadlines. Additionally, we recommend familiarising yourself with our website and gaining an understanding of our organisation. To enhance your responses, consider incorporating the STAR technique (Situation, Task, Action, and Result) when discussing your experiences and achievements.

We strongly emphasise the importance of maintaining a healthy work-life balance. To support our team in achieving this balance, we provide comprehensive support through our private insurance provider and access to GPs. Our goal is to ensure that every team member can disconnect from work when they leave the office and return the next day feeling energised. Our customer experience (CX) agents follow a hybrid work policy, where they split their workweek by spending one day working from home and four days in the office

After your Talent Partner places you in the team, our L&D Training Manager will spend your first few weeks at Bark teaching you everything you need to know. You will then transition into the CX team, and your Team Leader will provide support.

In your role as a CX Agent, your primary responsibility will be delivering exceptional customer service support to our global community of professionals. Your most significant contribution will involve ensuring that professionals have a smooth and hassle-free experience with Bark. This includes assisting with onboarding, guiding them on maximising the platform's benefits, and promptly addressing any account-related issues they may encounter

There's no cold calling here, your primary role is to support our professionals being successful on our platform, within this, you will become an expert in the professional journey, and you'll use this expertise to support professionals in engaging with Bark in the right way. You can support them in purchasing their first starter pack, investing in credits to grow their business, or becoming a verified user to stand out, meaning you'll be earning commissions based on providing positive growth to our professionals.