The people behind the platform
Bark is the world's fastest growing marketplace and we have no intention of slowing down any time soon. Our sights are set firmly on global expansion and connecting people to services all over the world. We're a work-hard, praise-hard culture that pushes ourselves to be 1% better everyday and our global team of energetic, passionate and dedicated individuals make work something to look forward to.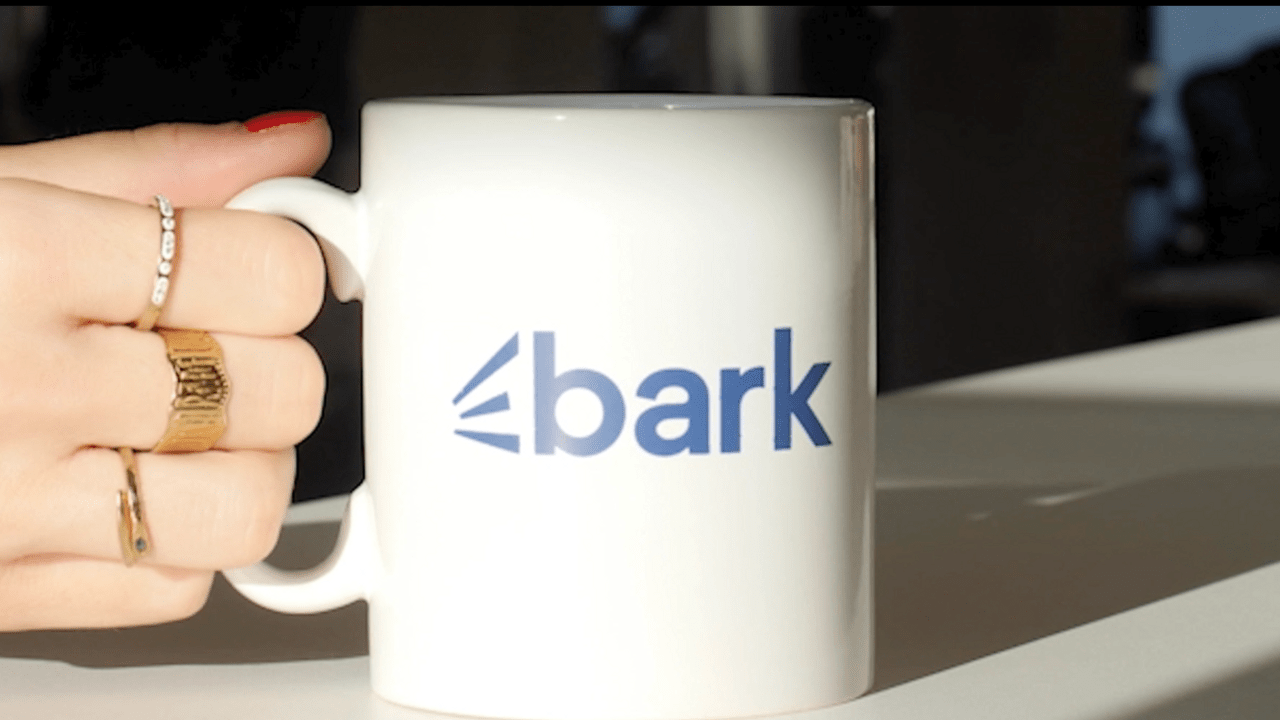 Our Values
A Platform for People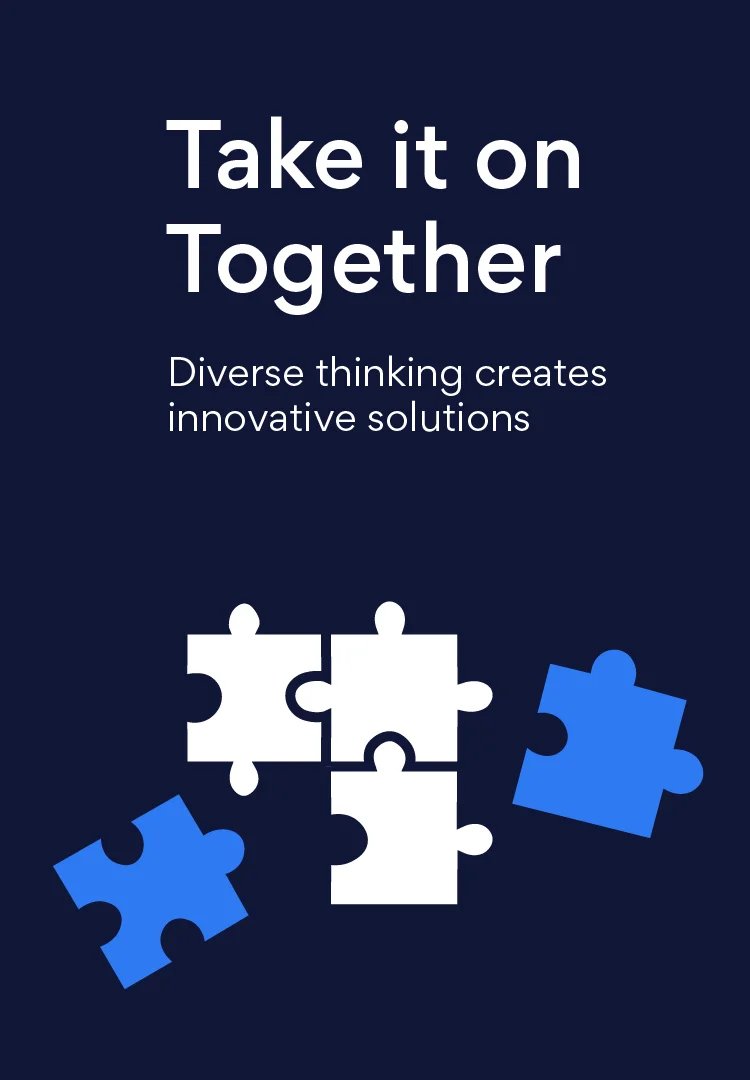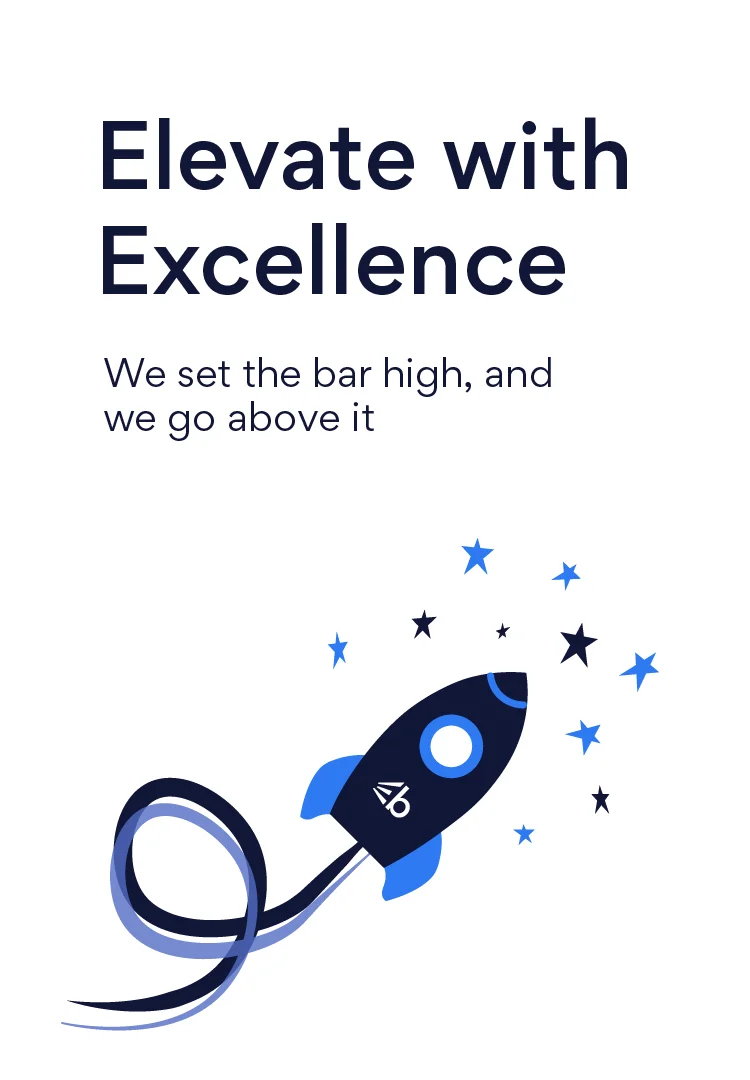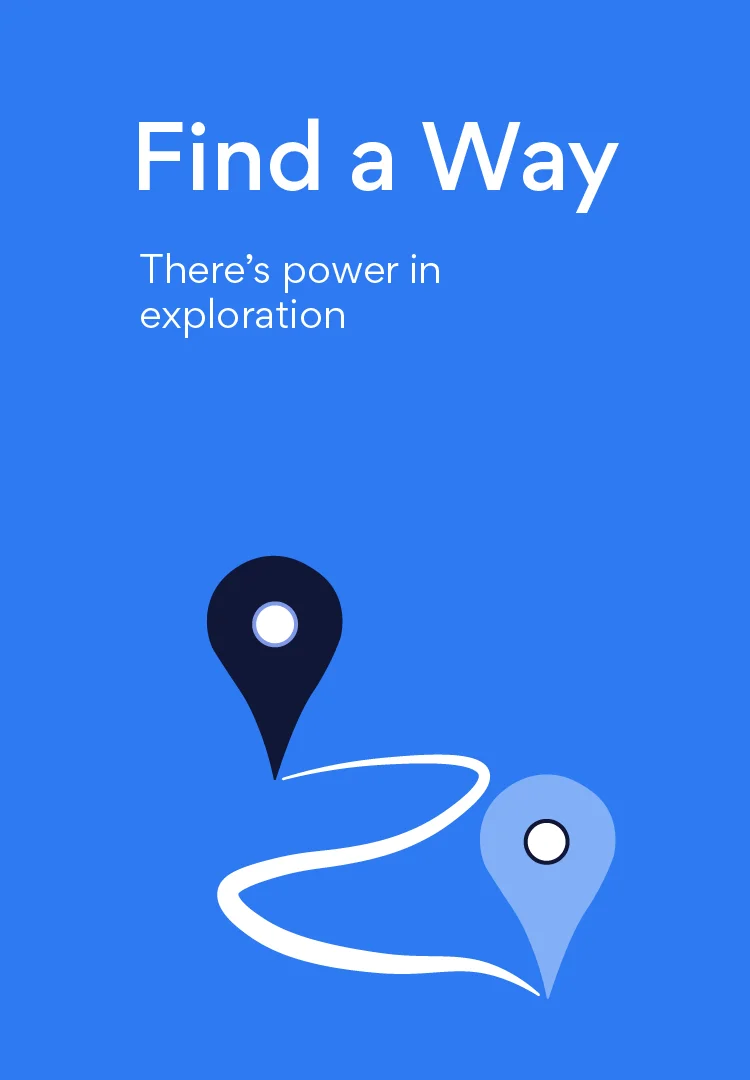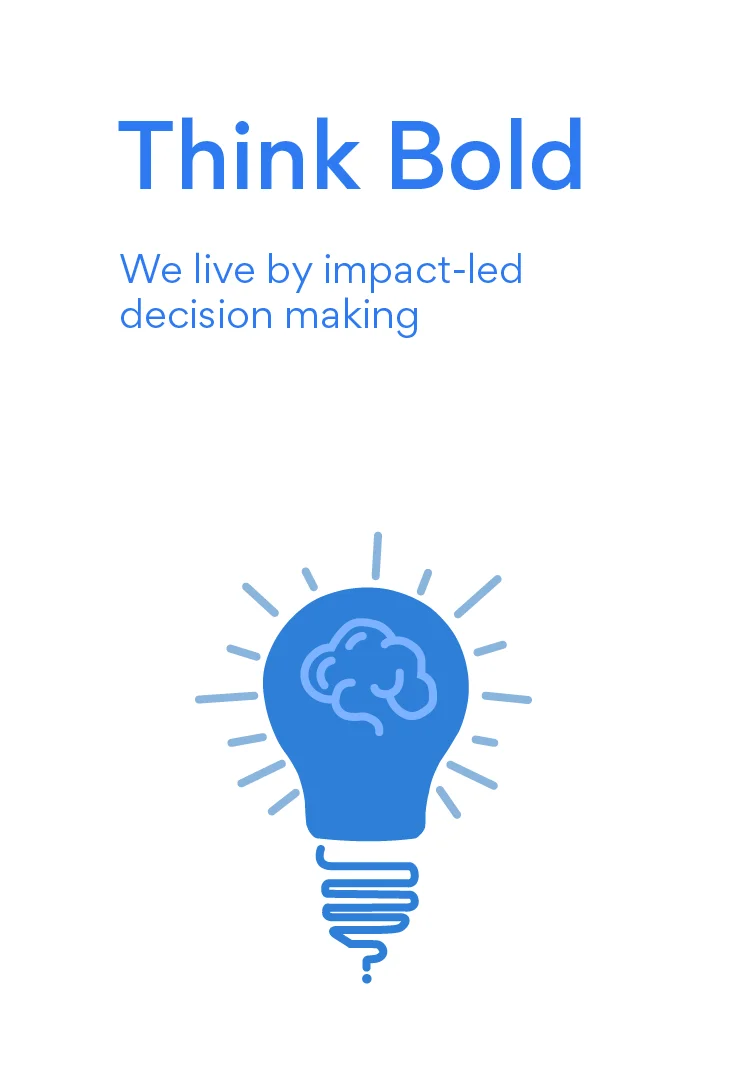 Our Hubs
We're a global business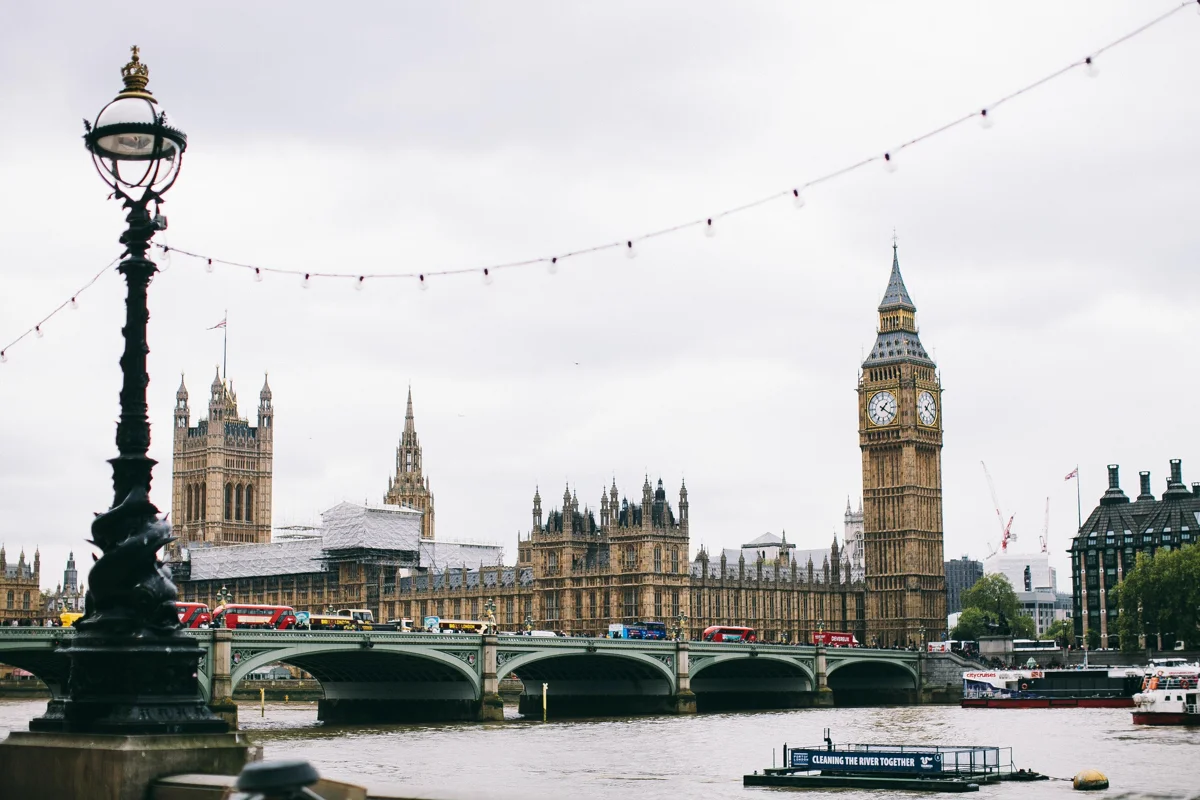 You'll find our Head Office in Paddington in the heart of London. There are over 150 people here operating across everything from Customer Success to Engineering spanning multiple territories.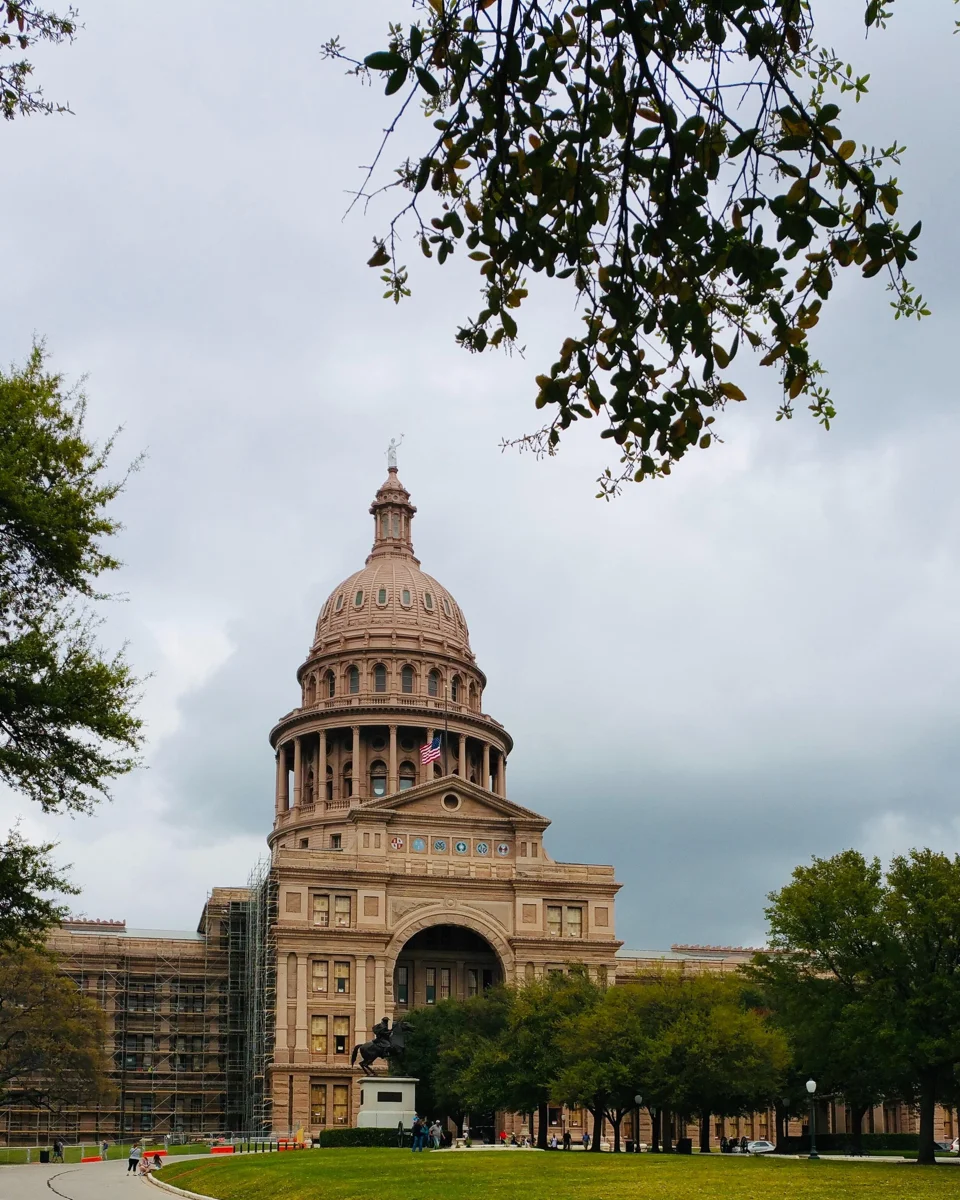 Our newest office, we've got a team of 2 based in Austin where we are looking to grow going into 2024.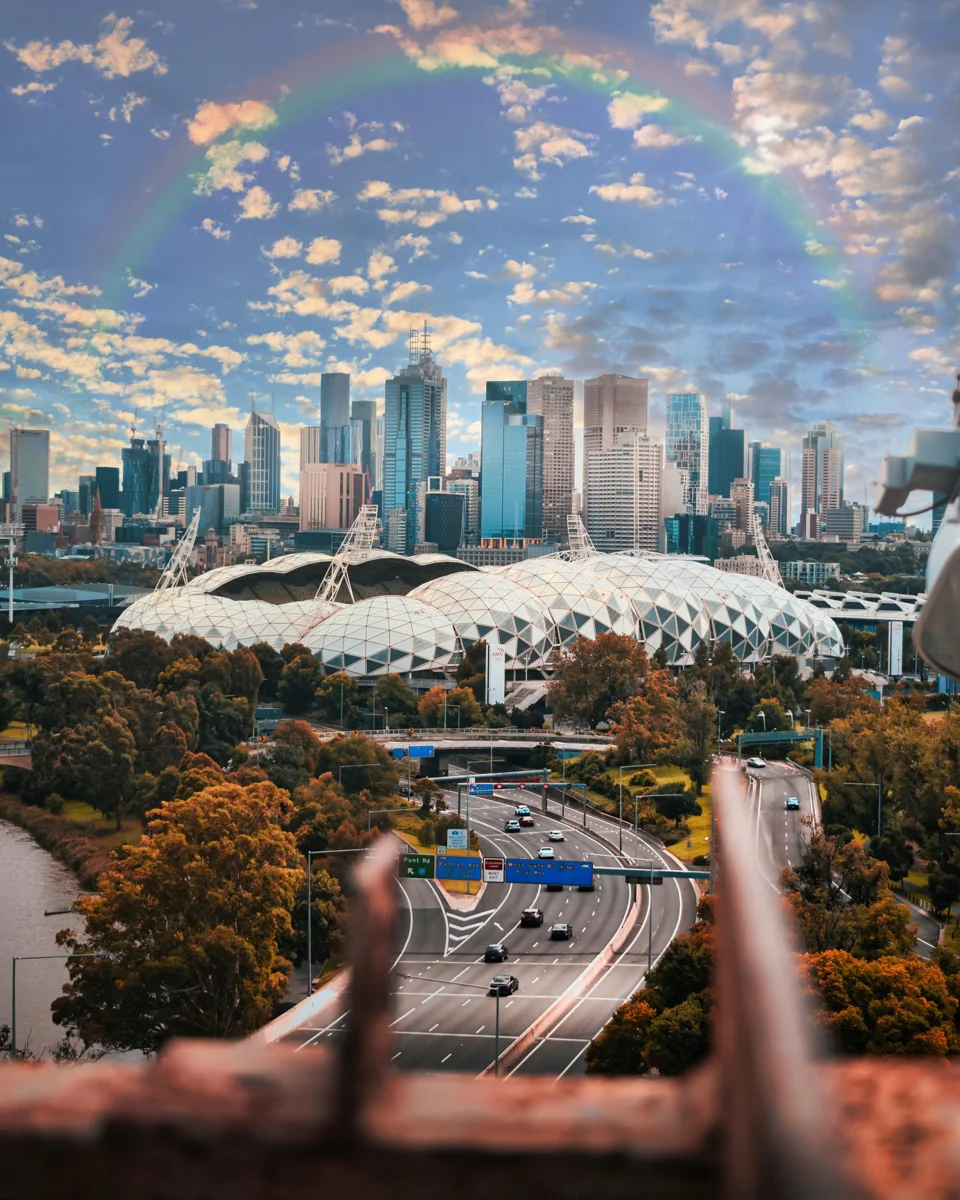 Heading up the Southern Hemisphere is our Melbourne office. Here you'll find the Sales and Marketing teams in charge of Bark growth in Australia and New Zealand.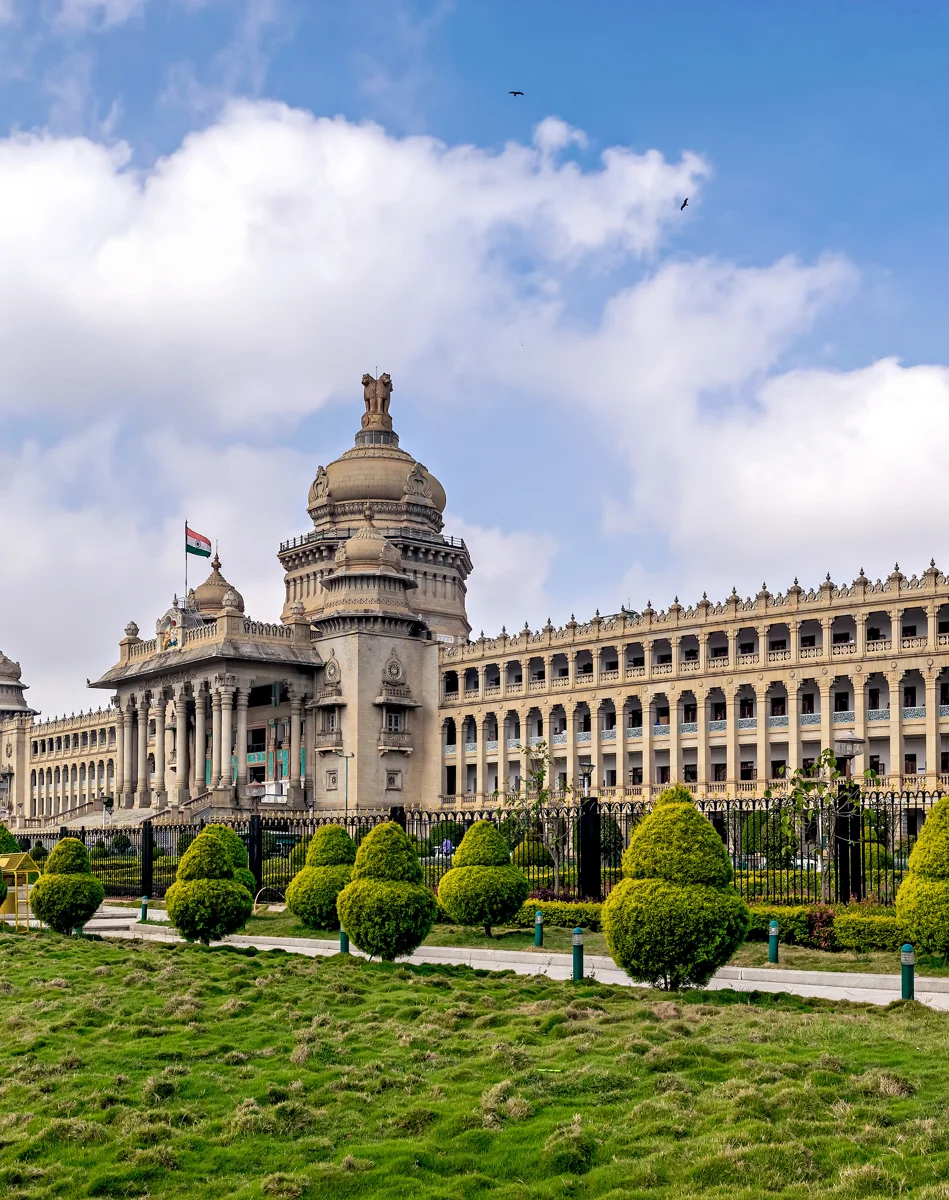 Our largest international office can be found in Bengaluru. It's the base for the Marketing, Customer Experience and Sales teams that head up our India, Singapore and South Africa markets.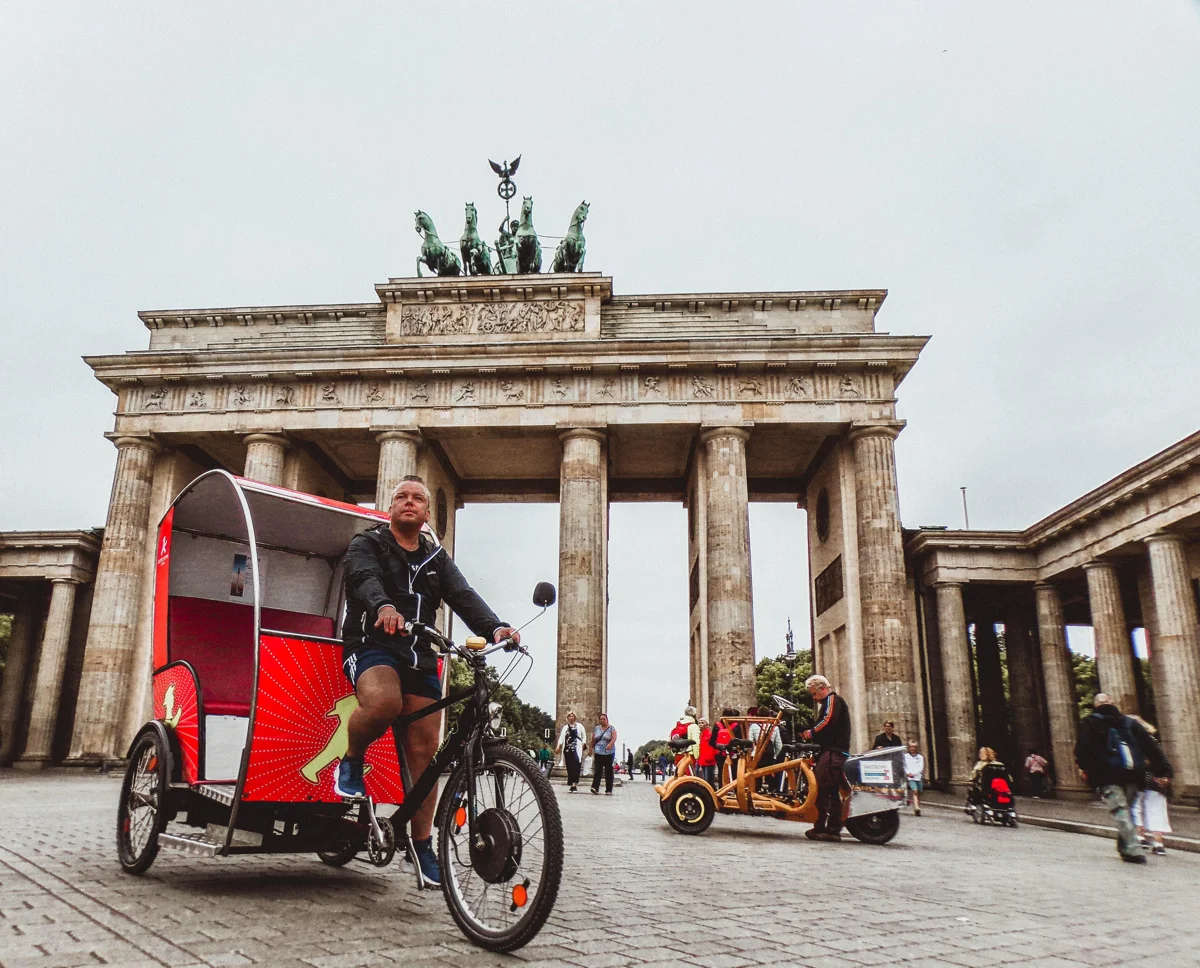 You'll find our Berlin office in the centre of Prenzlauer Berg. While the office may be small, it's making a big impact in Sales and Customer Experience for our German-speaking markets.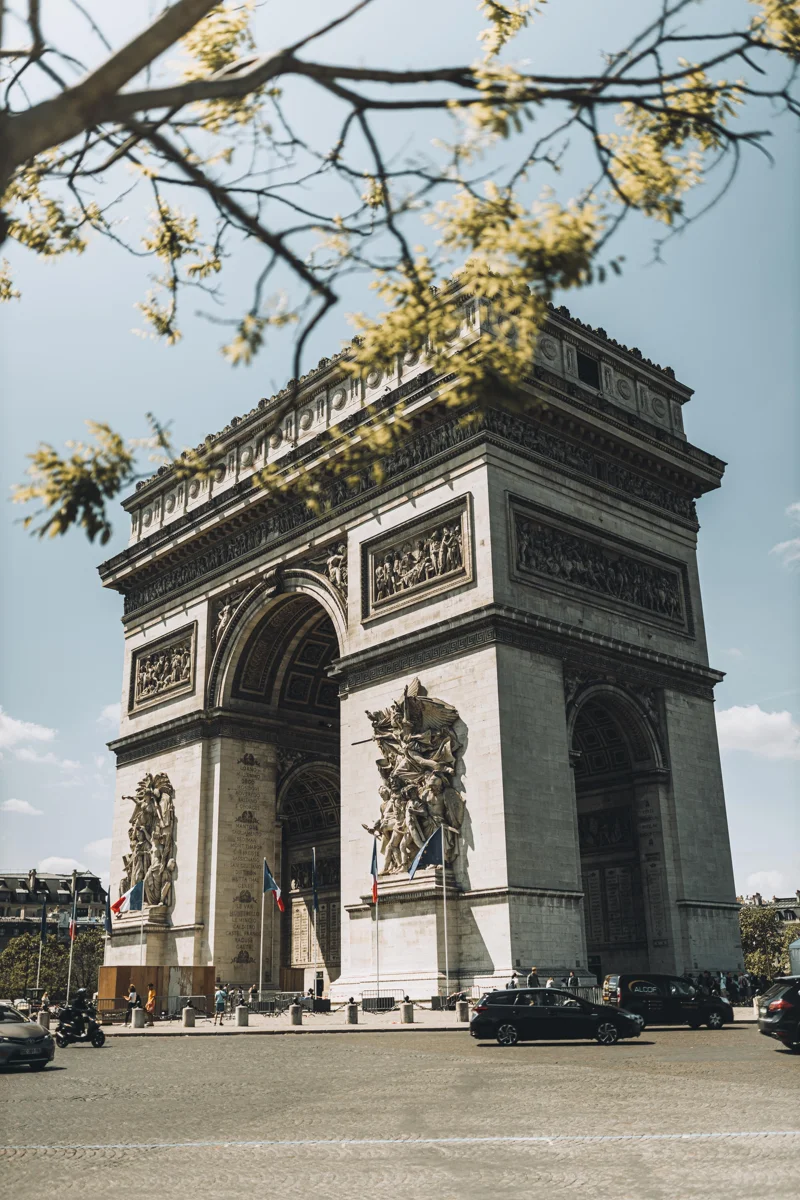 We launched our Paris office in 2023 and look forward to expanding it in the coming years. Based on banks of the River Seine, it's where you'll find our French Marketing, Sales and Customer Experience teams.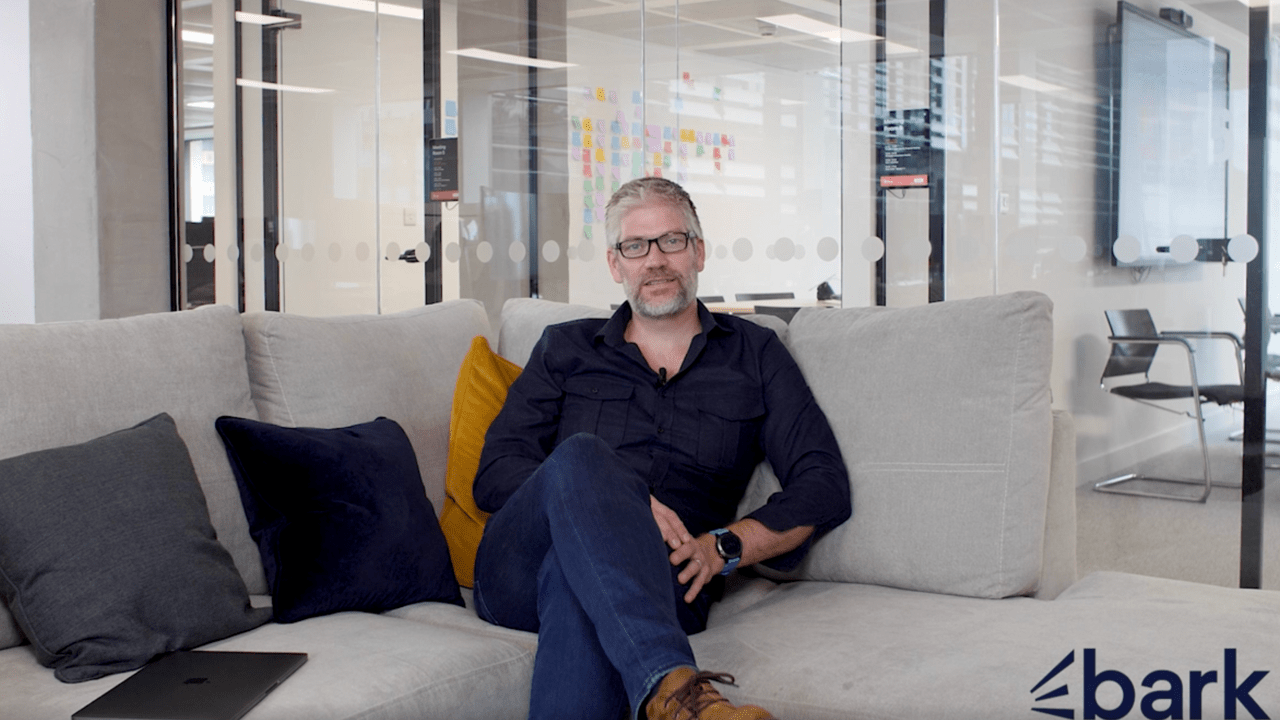 2023
Our Journey Continues
Bark was founded by Kai Feller and Andrew Michael in the UK. It was born from their shared vision of making finding professionals for any job as easy as possible. We launched a few months later in January. Our first customer needed a personal trainer in Hammersmith and we linked them up within the hour. By May 2016, we had our 100,000th Bark. By February 2017 we reached the milestone of 100,000 professionals, and in April we launched in the US. Our first American professional to sign up was a carpenter in Iowa!
By December of that same year, we reached our one-millionth Bark - a small business in Wales looking for a web designer. Needless to say, they found who they needed on our platform.
Having been named as one of the UK's fastest growing companies, we needed the right support to keep up with demand. In 2019 our Customer Experience centre became a 24/7 service to help our professionals go live. We always intended Bark to be a global business and in 2019, four and a half years after we were founded, Bark launched in Canada, Ireland and South Africa. The Bark team grows to over 50 people. Just over a year later, we were ready to take Bark down under. We set up a small office in Melbourne and launched in Australia, New Zealand and Singapore.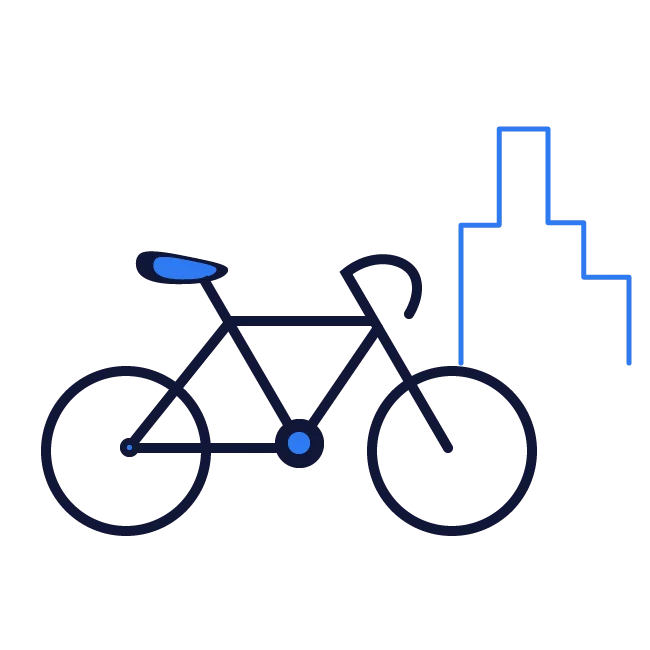 In August 2020 we smashed another new record and had 1M professionals signed up to Bark. It then came as no surprise when we ranked sixth in the Sunday Times Tech Track 100 in September.

We pride ourselves on our diversity, inclusivity and workplace culture. It was fantastic to have this recognised by Best Companies who ranked Bark as the best company to work for in 2021. Intent on growing the global footprint of the company, we were always on the look-out for the next country launch. In 2021, we took Bark to India and haven't looked back since.
Yet another milestone was reached in 2021 when we had our fifteen-millionth Bark. We also had over 1.5 million professionals signed up to the platform across nine markets.

Although we were smashing our growth trajectory and achieving great things, we had even bigger plans for the business. For these plans to become a reality, we needed investment and in May 2022 EMK capital, a leading private equity firm, invested in Bark. Nearly eight years after we started, we were ready to make some waves in Europe in Germany and France. They were our first foreign language sites and required a complete re-code from our engineers!
We've grown to over 200 people with offices in the UK, Australia, India, France, Germany and USA. Our network of 180k active suppliers across 8 sectors brings together over 4.5m Buyers & Sellers every year.
Our People
At Bark, we hire for skills and shared values and that's pretty much it. We know that being brilliant in your role has nothing to do with who you love or what you believe in and that people perform best when they can be their unapologetic selves. We're intent on building a workforce as diverse as our platform and are proud to have a workplace culture that's genuinely inclusive. To us, representation isn't just a tick-box exercise. Diversity is one of our strongest assets and the driving force behind our ability to adapt, innovate and deliver exceptional value to our customers.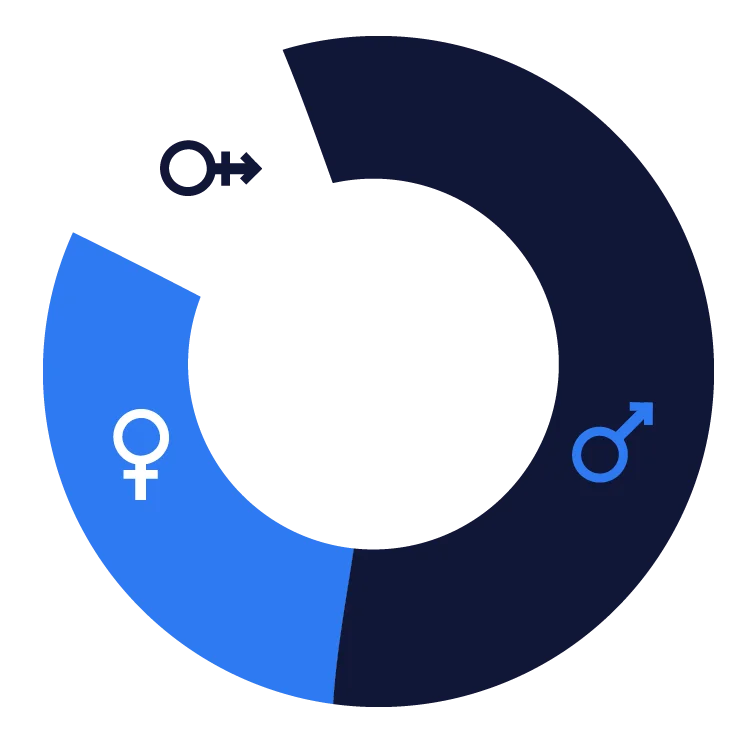 61% Male, 37% Female, 2% Other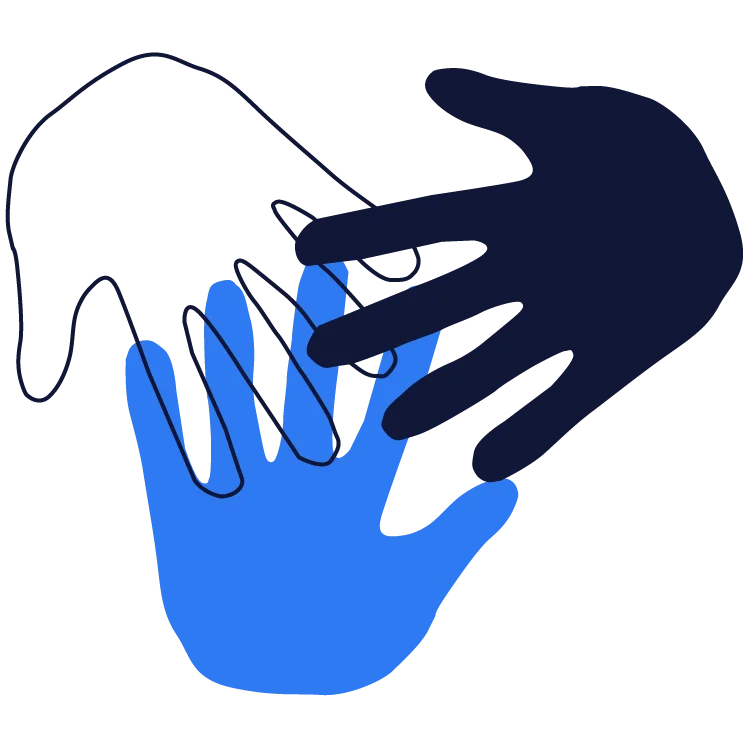 13 Ethnicities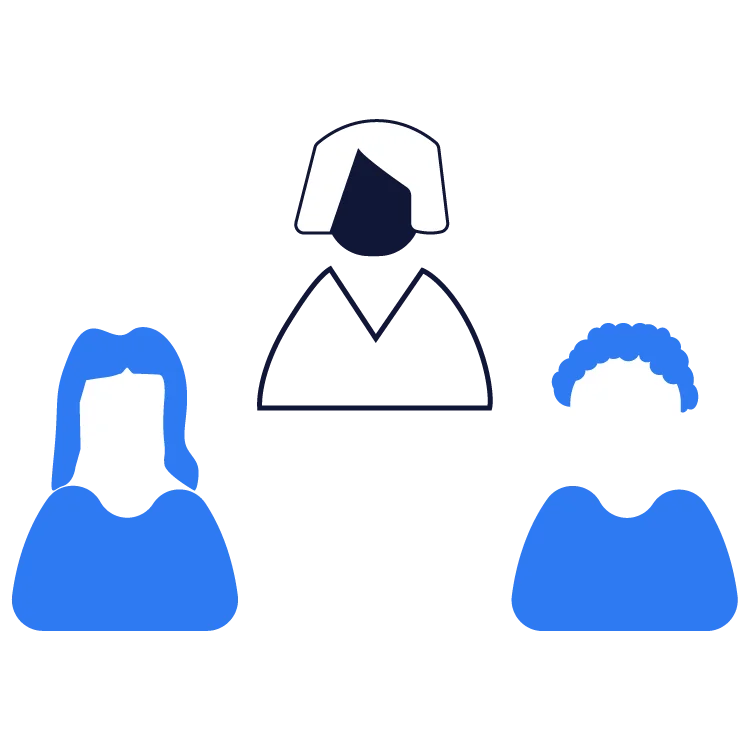 213 Employees in 6 countries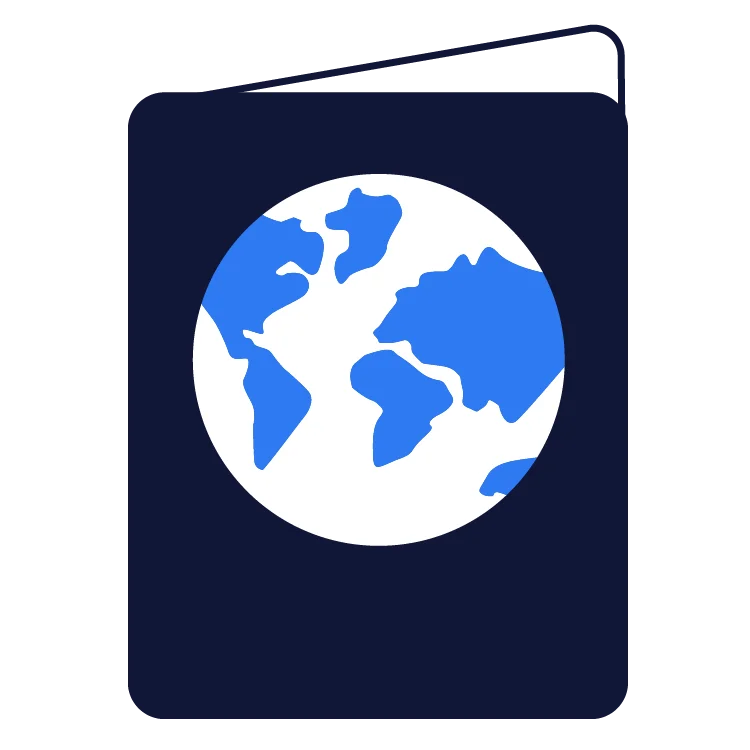 40 Nationalities
Perks & Benefits
The average person spends more than a third of their life at work so we understand that jobs have to offer more than just a salary. Bark's perks and benefits are selected to not only enhance your career, but enrich your personal growth too.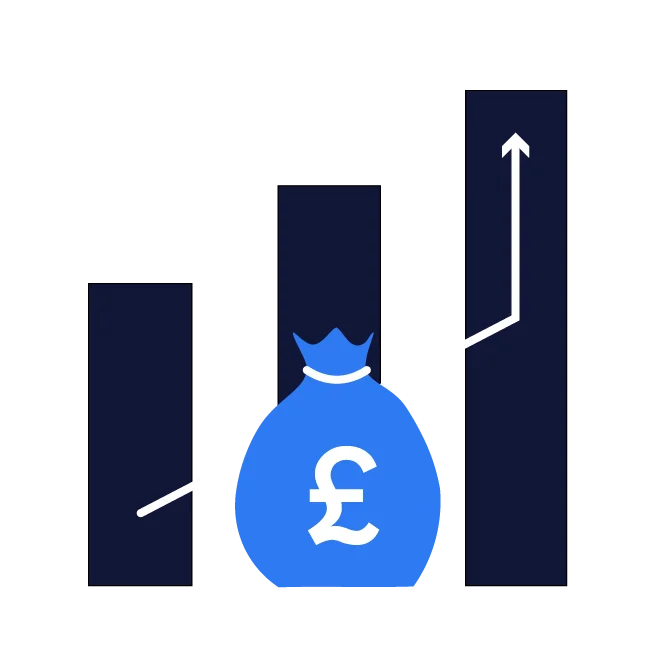 Shares
We offer equity in a fast-growing company. Bark is led by proven founders with a successful history and is proudly backed by private equity investments.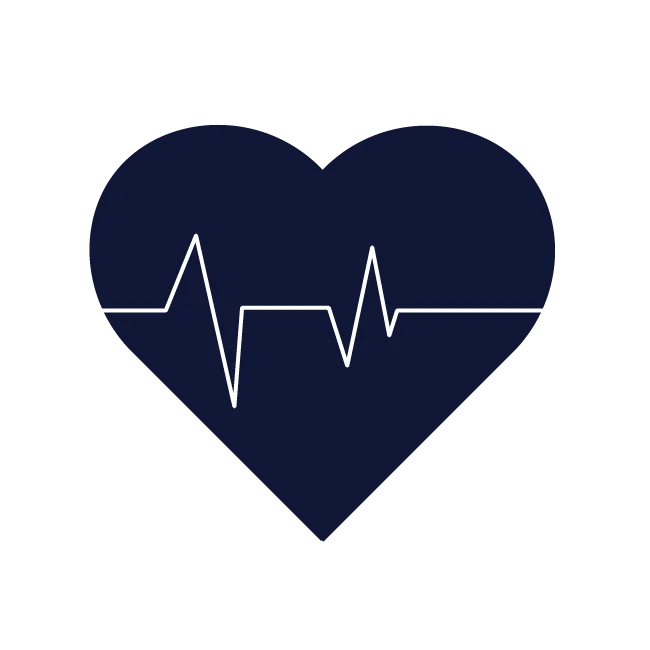 Healthcare
We offer top-level private health insurance providers, including dental and optical care, and if you want to add family members to your policy, you can.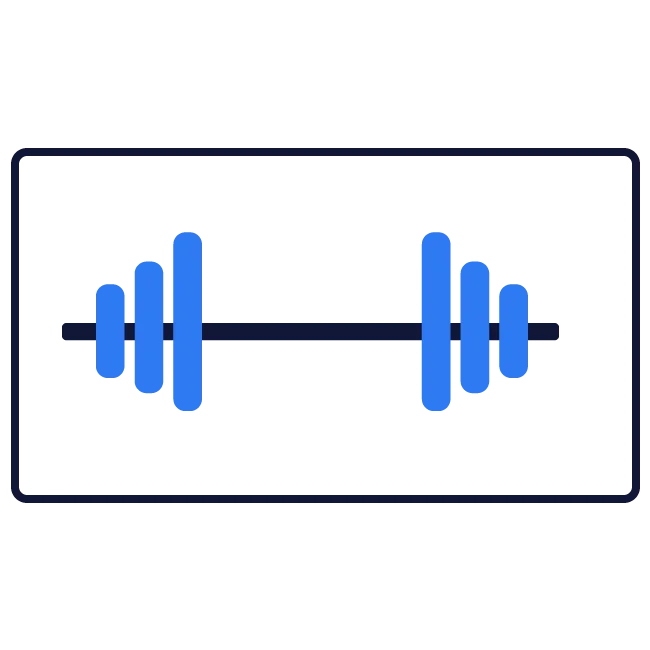 Gympass
Bark encourages living a healthy, active lifestyle. Our wellness initiative provides mental health subscriptions and a diverse range of fitness classes.
Skill Development
Your growth is our growth. Bark has a 'learning and development' budget so we can offer you training and educational programs run by leading providers.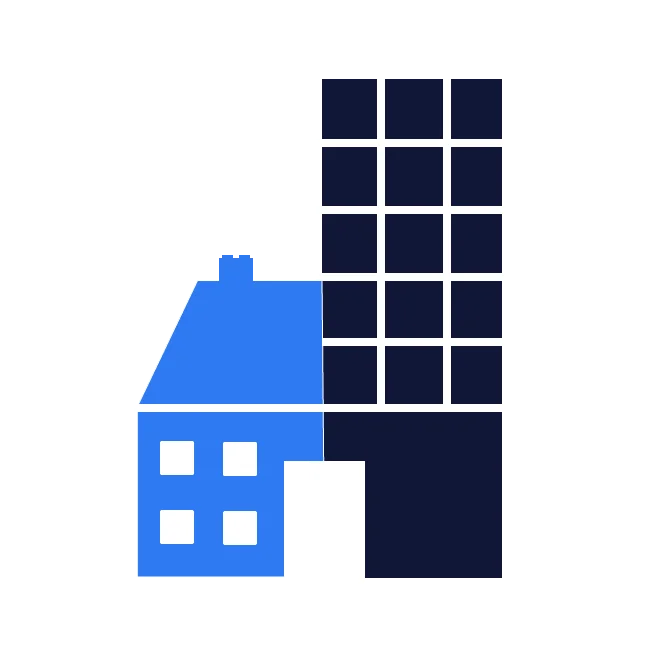 Work-Life Balance
We can't tell you how to strike the perfect work/life balance but our hybrid working model and supportive management make the pursuit of it a bit easier.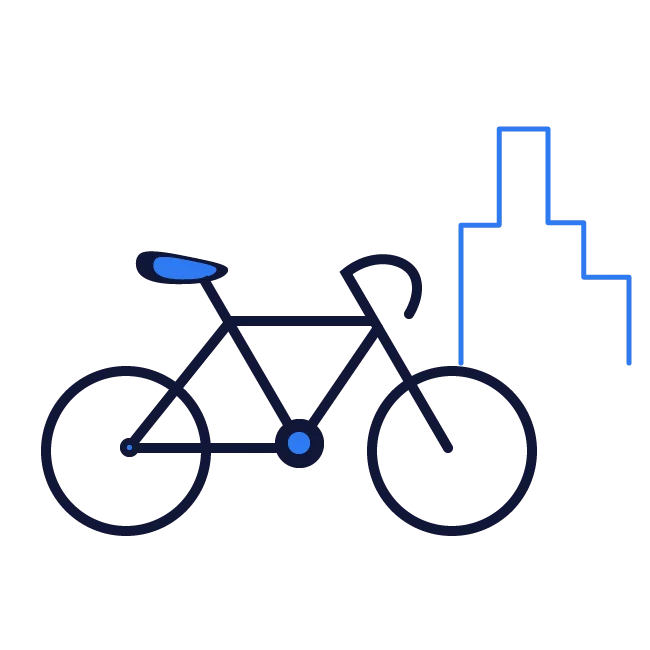 Cycle to Work Scheme
Choose a greener commute with the Cycle to Work scheme. Upgrade your bike or your gear and cycle to the office - great for you, better for the planet.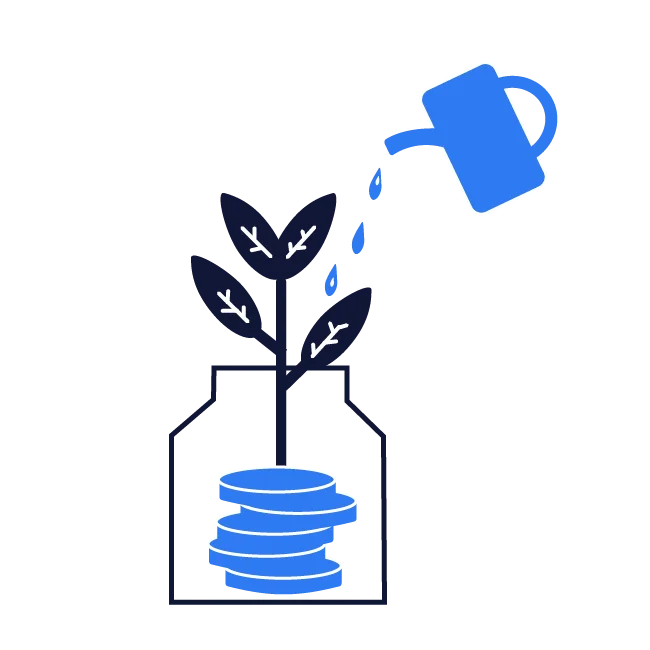 Pensions
We know a big part of your present is securing your future. In order to help with this, Bark contributes monthly to your pension through leading providers.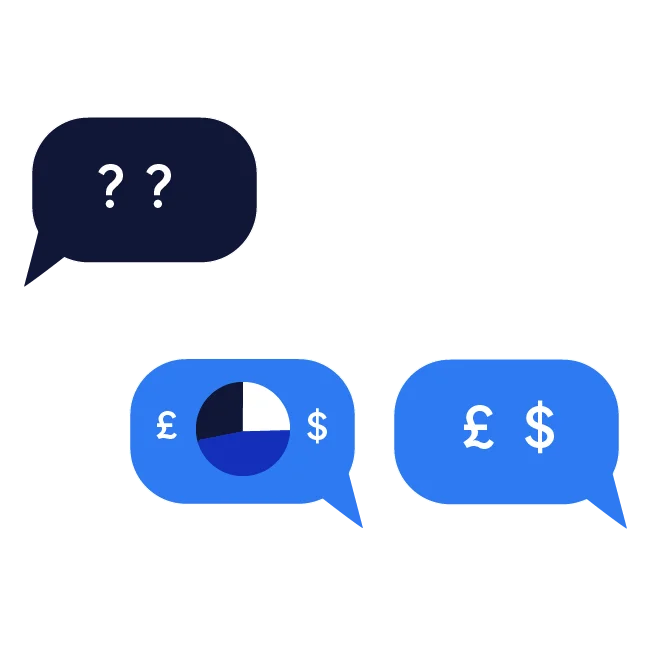 Financial Advisor
Bark helps you make sense of your financial future with expert guidance from our dedicated financial advisors if you want it.
Team Building / Social
We take socials seriously and invest in activities, office parties and team lunches every Friday. Oh, and we provide breakfast and snacks everyday too.
Family Planning
Our enhanced family planning packages offer paid leave for both primary and secondary carers as well as fertility and family-forming care.
Bark FAQs
Yes. Bark is an inclusive workplace and this attitude extends to our hiring process too. We're one of the fastest-growing tech companies in the UK because we hire based on skill, not life choices. We strive to be inclusive from your first interaction with Bark - from the language we use in our job descriptions to how we conduct our interviews. Our Diversity and Inclusion committee ensures that our hiring managers have all the training, tools, resources, data and technology needed to expand the Bark workforce in a way that aligns with our representation and inclusivity values.

One of the main perks about being such a fast-growing company is that we're regularly posting new jobs. If you don't see your dream role at first glance, keep checking up on us, subscribe to our LinkedIn page or reach out to our talent team - careers@bark.com.

We understand that work is so much more than just a job. Office culture is key to workplace satisfaction and happiness, so if you want to know more about Bark and whether we'd be a match for you, read about what we're really like on our LinkedIn page

We are dedicated to creating an inclusive environment where everyone can bring their best selves. We understand that everyone has unique needs, and we're committed to providing the necessary support and reasonable adjustments to ensure Bark is welcoming to all. We encourage open communication to tailor our support to your specific requirements and we're here to collaborate with you to accommodate your individual needs. Please reach out if you require any support with the application process or interview stages.
Already working at Bark?
Let's recruit together and find your next colleague.